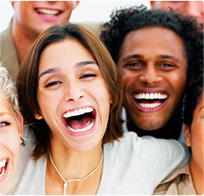 Our Values
MB has a strong desire to do the "right thing" and to deliver the promises that it makes. MB maintains very high levels of innovation, knowledge & technical expertise to deliver integrated solutions that works.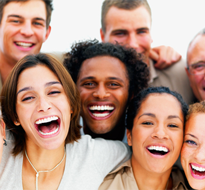 Our Strenghts
MB expertise team enable us to support clients across all key healthcare sectors, including pharmaceuticals, medical devices, biotech, consumer healthcare and generics.
MB is very passionate about providing excellent customer service while also observing our client's budgetary and project timeline constraints.
MB aims to build on the traditional values of trustworthiness and to build strong partnerships with his customers and strategic partners.
Expertise across all healthcare sectors .
Testimonials